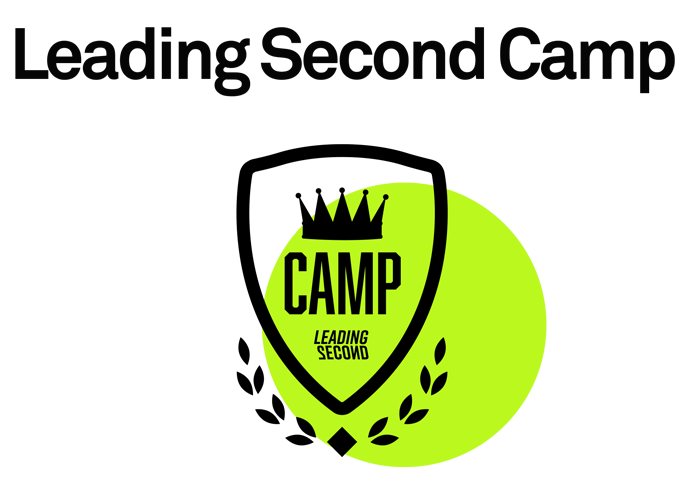 SALT LAKE CITY, UTAH
FEBRUARY 22-23, 2023
REGISTRATION OPENS OCTOBER 6, 2022
REGISTER HERE
LEADING THE WAY
BRANDON & LINDSAY STEWART
LARRY BREY
& GUESTS
This is your invitation to our flagship annual gathering for the Leading Second tribe. After our inaugural event in Austin, this year brings Leading Second Camp to the incredible city of Salt Lake City, UT. Consider this your personal summit with God to be renewed, realigned and equipped for your vital role in church life. The journey continues in 2023 and you're invited to be part.
We're still in awe that we get to do this together. Join the movement, and let's run strong for the Kingdom together.
Heart & Soul,
Brandon & Lindsay Stewart
*Camp Hack - Park City is just 45 minutes away. Let's hang on Friday.
STAY CONNECTED FOR UPDATES AND EARLY ACCESS
CONNECT WITH US
"FAN INTO FLAME THE GIFT OF GOD, WHICH IS IN YOU…"
2 TIMOTHY 1:6